Natalie Lauren Wood was born Friday morning, May 9, 1997, Mother's Day weekend. A glimpse of nearly 18 years of a full, rich, loving life follows in this photo gallery. She was a gift from God. What would life be like, had she not been a part of our lives?...."And when I remember that the appropriate response to a gift, even when it is taken away, is gratitude, then I am better able to try and thank God that I was ever given her in the first place." John Claypoole.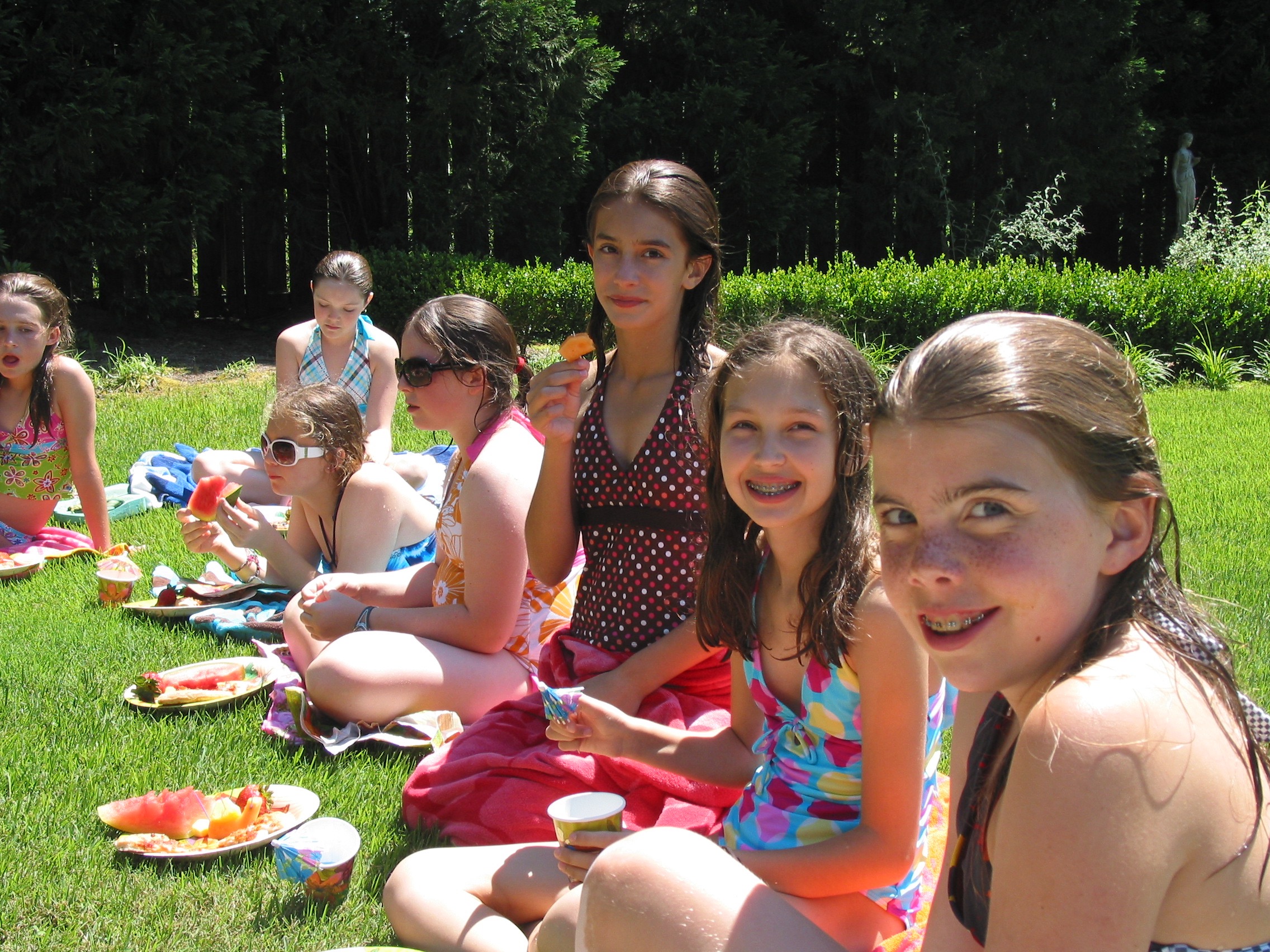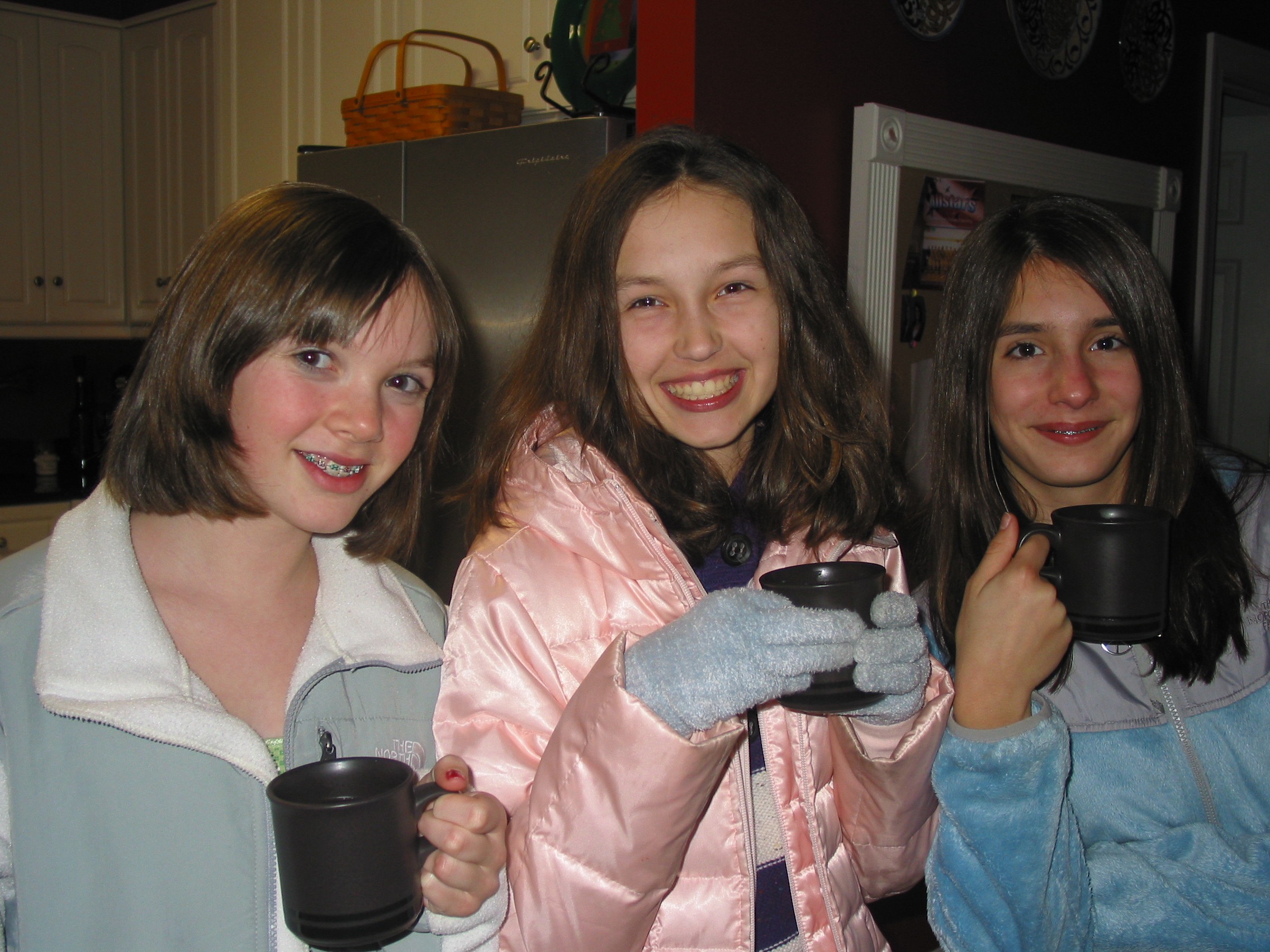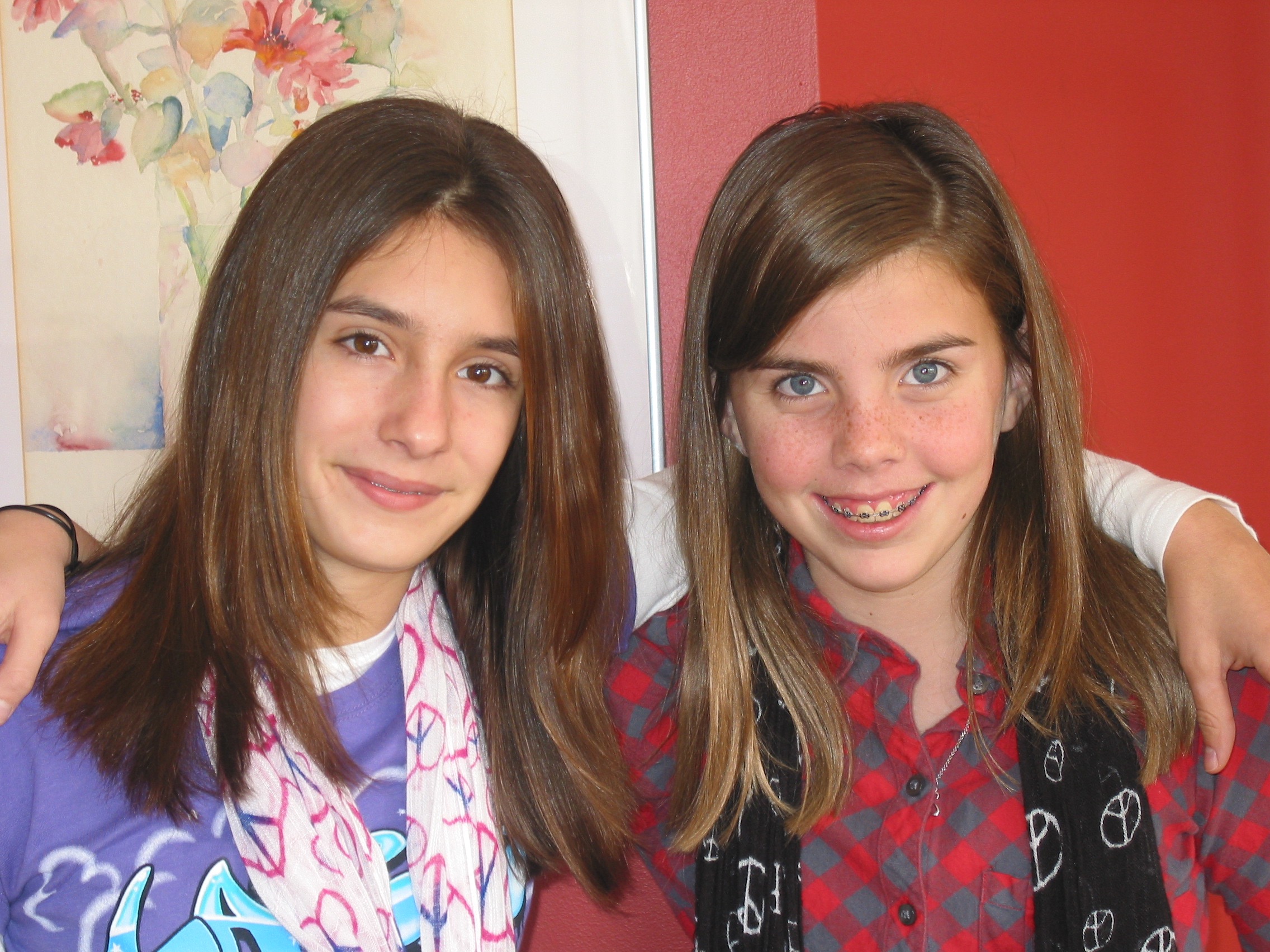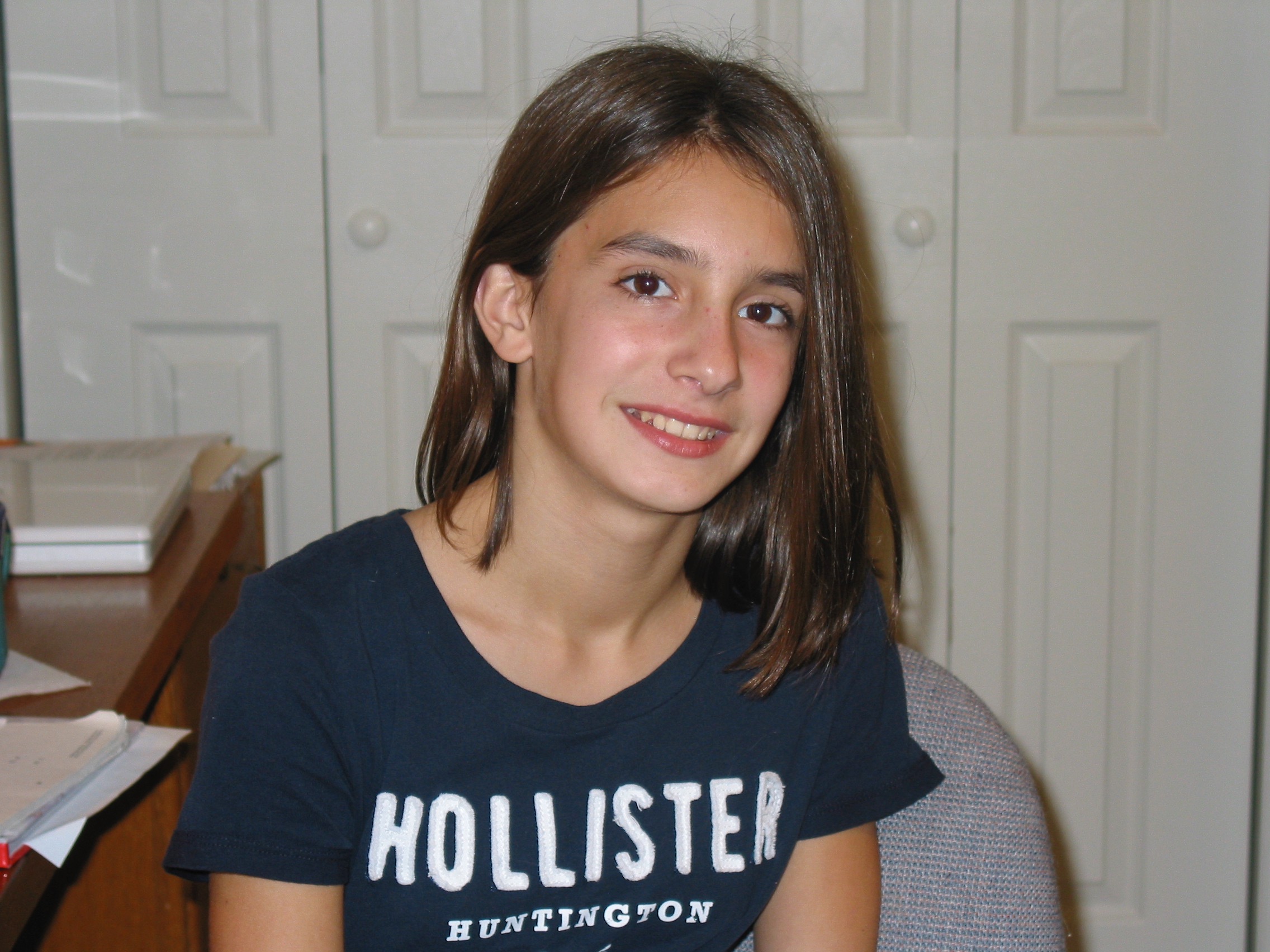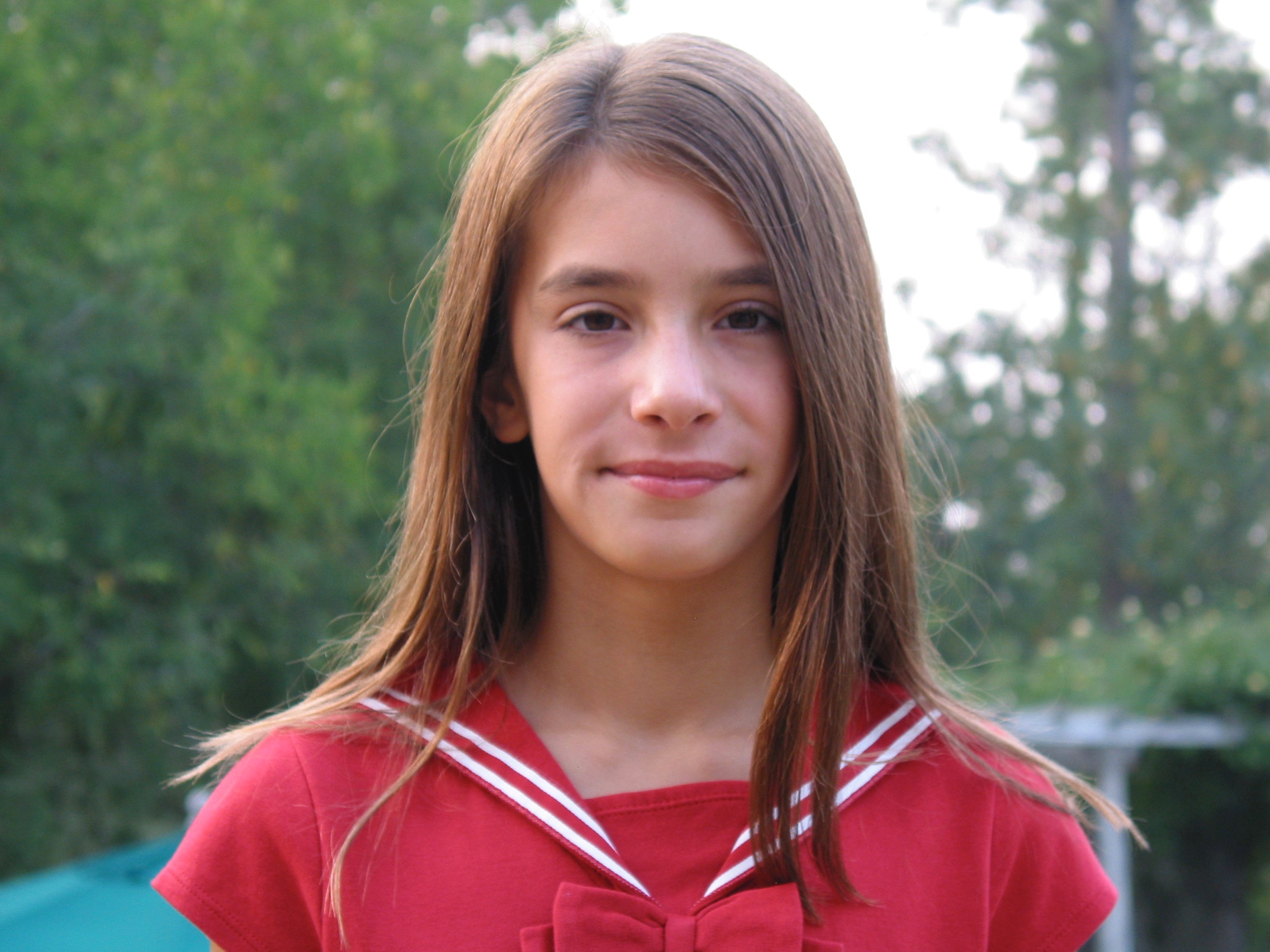 Natalie's Story
On Tuesday, late afternoon, January 27th, 2015, Natalie Lauren Wood took her life. She was 17 and a Senior at Augusta Preparatory Day School in Augusta, Georgia. She was scheduled to get her license the following week, had registered to take an online class before starting Freshman year at Augusta State University, and picked out a gallon of paint to paint her bedroom that weekend. After her funeral on January 31st, some of her friends organized a candlelight vigil in her honor with over 300 attendees. It was there that I found out how many lives my daughter had quietly touched, reached out to during their dark hours, made to remember that they mattered, some who she had not yet met in person. She had an instinct that opened a door for people to feel safe, to encourage them during their dark hours, and to protect them from taking their lives. She did not judge. She did not force. She accepted everyone for who they were, even the marginalized and the shamed. It was as if she could see their soul. She became progressively sad, in a way that she described to me as a deep despair that she did not know from where it came.
She protected them from taking their lives.
Natalie was musical, artistic, a writer, and an avid reader. She played piano, wrote music, played guitar, violin and ukulele, and sang. She loved science, was fascinated with the creation of the universe and with life on our Earth. She was funny, wrote stories, drew comics, and had an imagination that was infinite. She painted, created mosaics, and enjoyed hand building and throwing pots on the wheel. She loved swimming and yoga, sitting under our rose arbor to read, and would take a run to burn off stress. She liked being in the mountains camping by a favorite river and being at the beach. She loved her family, her cousins, had dear friends, and always looked forward to her Christian Sports camp Summer's Best Two Weeks. She loved cats. She was shy but knew who she was. Natalie was baptized as a Christian and lead worship as a lead singer in the praise band, two days before she took her life. She planned to become a music therapist. She also learned Transcendental Meditation and was preparing her Senior Speech to describe how TM benefitted her in calming her stress and helping to heal her from depression.
I do not think she wanted to die.
After hearing the speakers at her candlelight vigil, I became passionate about turning my grief of losing my only child to suicide into something that would have as great an impact as she had in her brief 17 years; to help erase the stigma of being treated for depression, to give hope, and to talk about suicide. My hope is to bring the conversation about depression, despair, and the option of suicide to the kitchen table and to see families, schools, social media, youth groups, adult groups, talking about suicide. Suicide pervades every age, race, gender, socioeconomic, religious, and ethnic group. We must build resilience in those at risk. We must be mentors. We must build a community that cares.
We can help one another find resources for help and places to heal.
Natalie's Light is a non-profit organization that was started in our living room by a group of adults and adolescents who wanted to share Natalie's vision of helping people with depression, connecting with them, and talking with them to let them know that they matter. She was such a sweet and beautiful young woman with endless potential. She was so brave. Her death by suicide is incomprehensible. Please join us in sharing Natalie's light to reach the darkest corners of a person's soul, to give them hope, and protect them and strengthen them to live life full of purpose and joy. There is hope.
We believe that suicide is preventable.